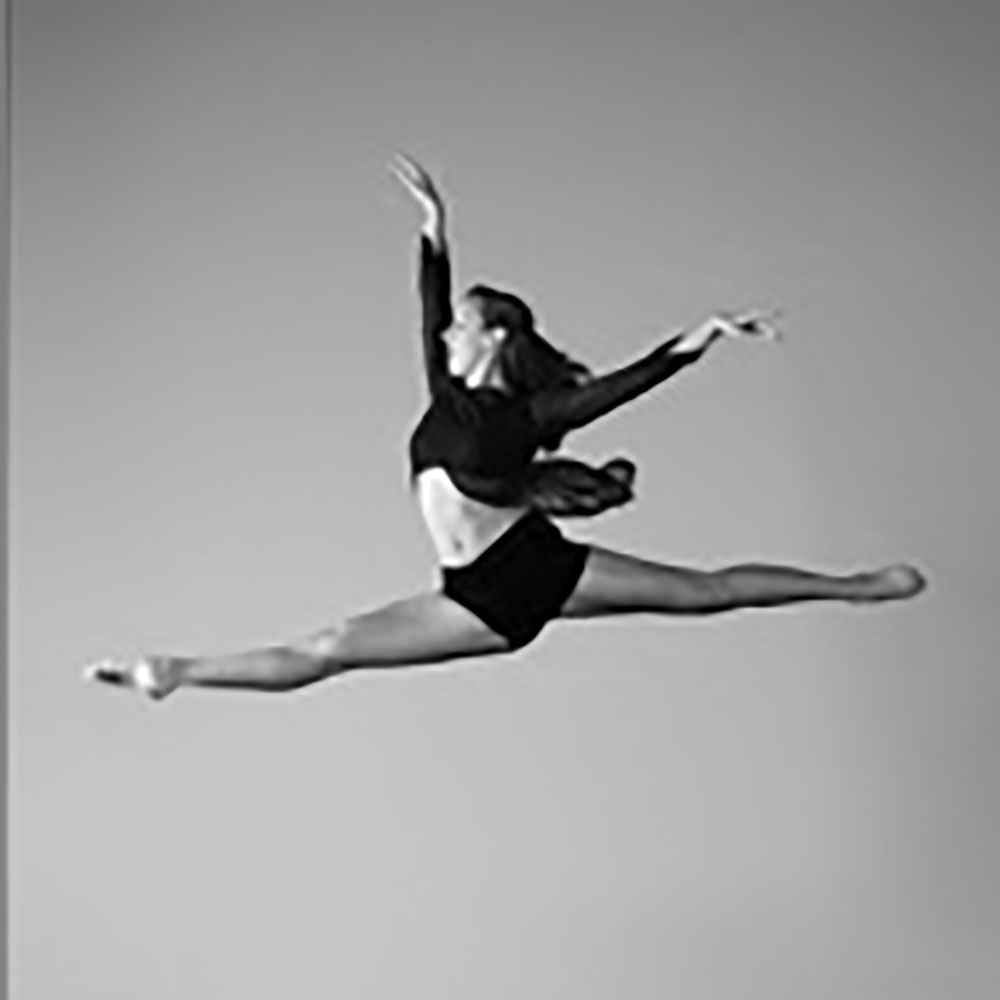 Alexis Viator
Alexis began her dance training at Morgan Street Dance Company. In 2005, Alexis graduated from the University of Arizona with a BFA in Dance. During her time there she performed works by George Balanchine, Paul Taylor, Sherry Zunker, Sam Watson and Susan Quinn, among others. Immediately following graduation, she accepted a contract to perform aboard the Rhapsody of the Seas for Royal Caribbean Cruise Lines. She then moved to Chicago to continue her training on scholarship at the Lou Conte Dance School. Alexis now dances with Philadelphia's Koresh Dance Company. This is her third season with the company.
Andrea Hochkeppel began her dance training at Morgan Street Dance Co. at age 8. She later became a teacher and choreographer for Morgan Street.
Andrea graduated from Northwestern University in Evanston, IL in 2010 with a degree in Theater with a concentration in Musical Theater and a minor in Dance. While at Northwestern, Andrea was a choreographer and dancer in the tap group TONIK Tap, a vocalist and musical director for X-Factors A Cappella, and was a composer and choreographer for many musicals. She also appeared in shows including Seussical the Musical, Mass, The 25th Annual Putnam County Spelling Bee, and Parade.
After graduation, Andrea moved to New York City to pursue her performance career. She is currently performing all over the world as a lead vocalist on Royal Caribbean's Brilliance of the Seas.
www.andreahochkeppel.com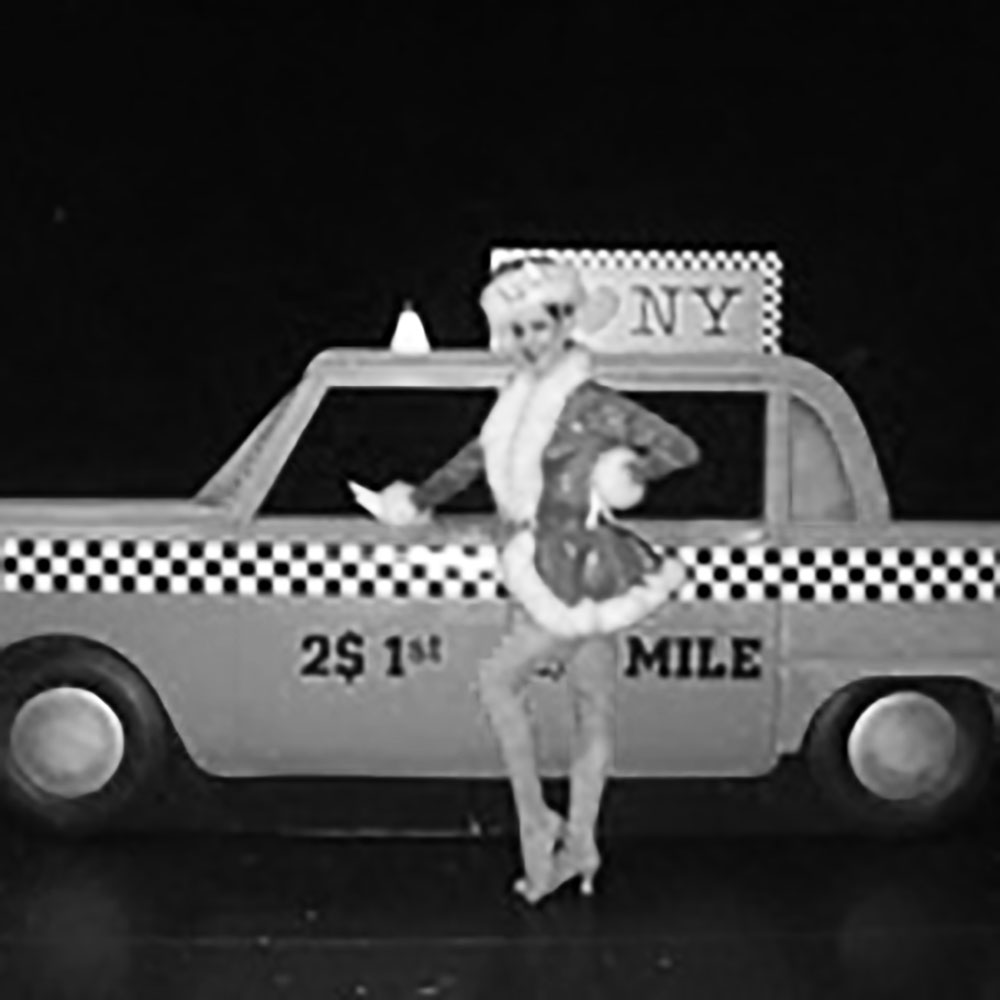 Darci Burke-Meyerhofer
Darci Burke-Meyerhofer began her dance training at Morgan Street Dance Company at the age of 8. She became a teacher at MSDC and was one of the first members of LADC. In 2000, she moved to Tucson to pursue a degree in dance from the University of Arizona. At U of A, she trained with several master instructors including Susan Quinn, Sam Watson, Jim Clouser, Melissa and Jory Hancock, Michael Williams, Richard Havey, and Amy Ernst. She graduated with a BFA in Dance, married Peter Meyerhofer, and moved to Las Vegas. There, Darci has been dancing professionally for the past six years and has performed in such shows as Jubilee!, Les Folies Bergere', The Magic of Rick Thomas, and American Superstars. Most recently, she performed as a Radio City Rockette in the Radio City Christmas Spectacular in Nashville, TN, in 2007, 2008, and 2009. Darci has also earned her Pilates certification and is currently teaching at several local studios and physical therapy clinics.
Rikki Willis
Rikki Willis trained with Morgan Street Dance Co. in Broussard, LA from age seven to age eighteen. During her undergraduate course studies at LSU, she was a dancer and choreographer in the LSU Dance Ensemble. She performed in the 2004, 2005, and 2006 LSU spring dance concerts. In 2009, she appeared in Martha Graham's Panorama with the Baton Rouge Ballet Theatre as well as the OMC shows Longitude and Looking Glass, and in 2010, she appeared in OMC's Kick It Out and Aqua. She currently teaches English at Baton Rouge Magnet High School, and this will be her third season with OMC.
Sonsherée W Giles
Sonsherée W Giles is a dancer, choreographer, teacher and costume designer. She is originally from New Orleans, LA. She began her formal dance training at Morgan Street Dance Company where she took classes in ballet, tap and jazz. She has toured and performed for audiences throughout the United States, Germany, Croatia, Slovenia, and Austria. She has taught contemporary dance in public school systems, university institutions and dance festivals throughout the country. She received her MFA in performance/choreography from Mills College.
In 2005 she began dancing with AXIS Dance Company and recently became the Associate Director. Her dancing is influenced by her dedication to the practice of running and yoga. She makes dances that investigate movement repetition, chance operation, landscapes, art history, and daily life experiences.
In 2008 Sonsherée received an Isadora Duncan Award for ensemble performance of To Color Me Different choreographed by Alex Ketley for AXIS Dance Company.
Most recently she was honored to receive a Homer Avila Award for Excellence in the field of Physically Integrated Dance.
Photograph by Christine Fu