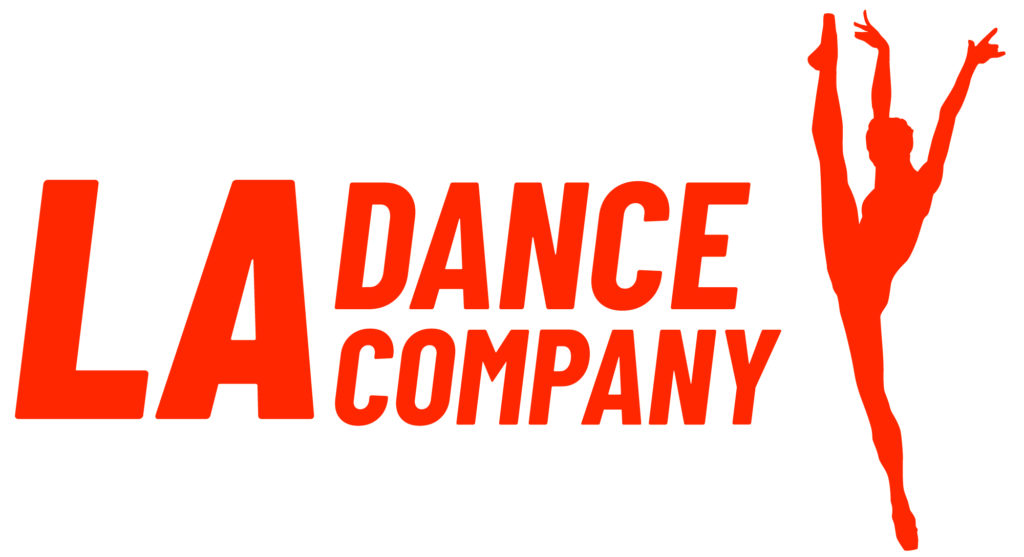 LADC was founded on the principals that every dance student should be given the opportunity to expand their dance experience no matter what the cost.
LADC has worked with many of the country's top choreographers including Susan Quinn, Sam Watson, and Alexis Viator. LADC's dancers compete at several local and national competitions throughout the year. They receive top honors at competitions including "Best Choreography," "Best of Show," and often receive Platinum Awards for their pieces. Along with the competition aspect of the company, LADC has performed at many community events and dedicates focus to outreach.
LADC is an auditioned group of dancers age 10 and up.
The company consists of three groups:
Pre-Company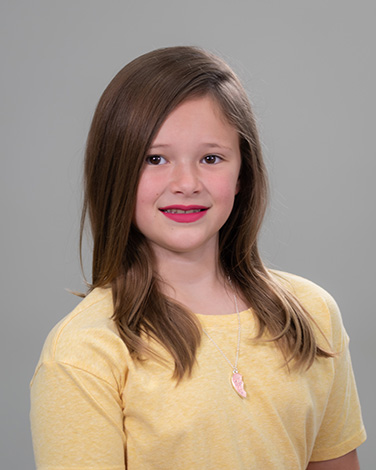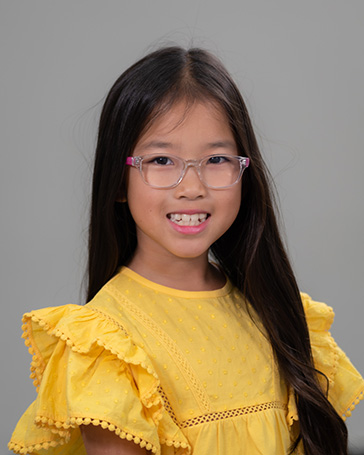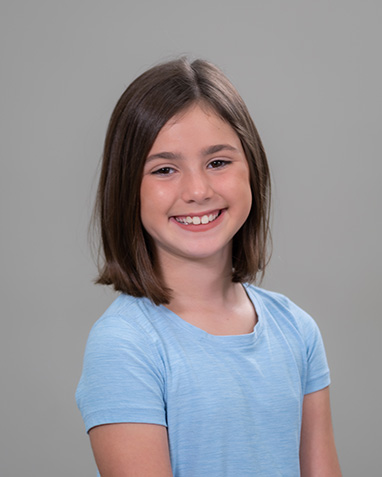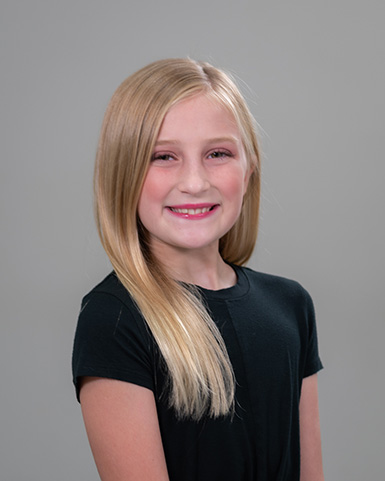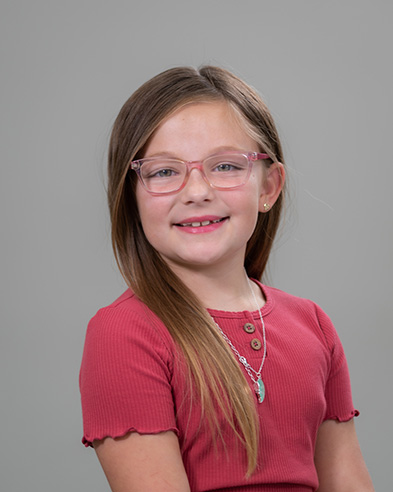 Junior Company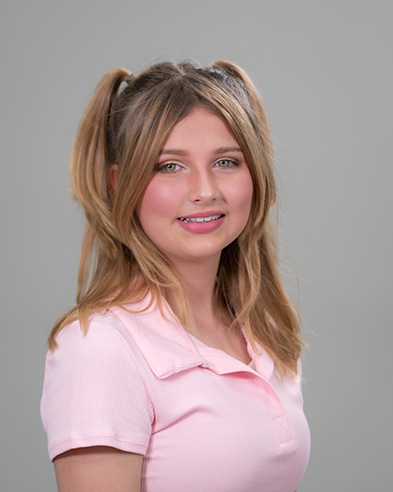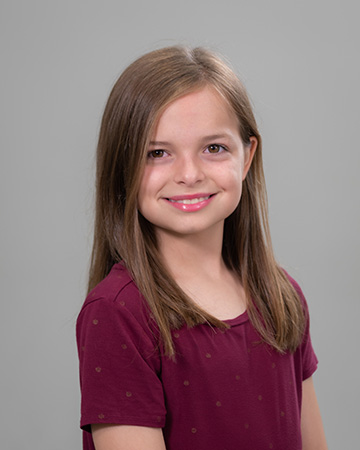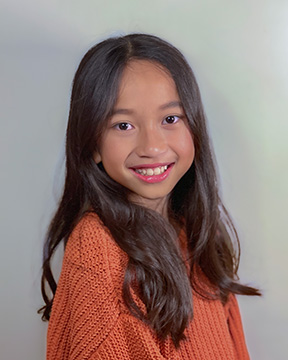 Senior Company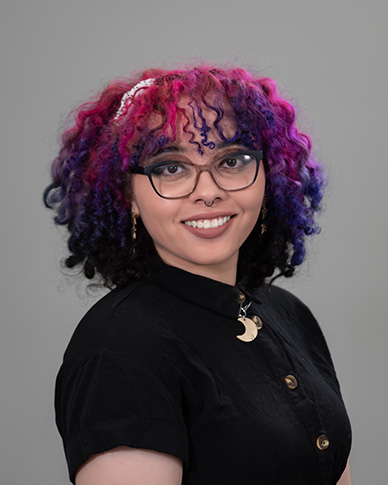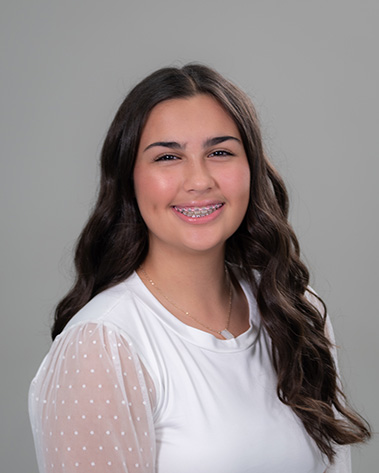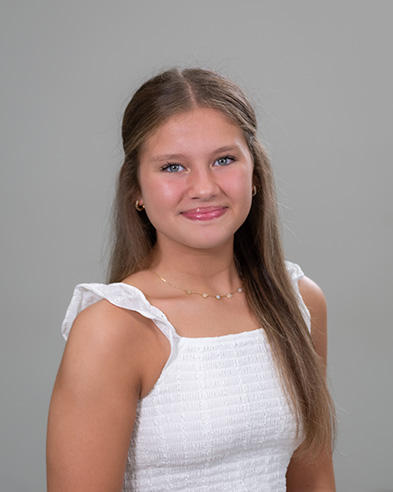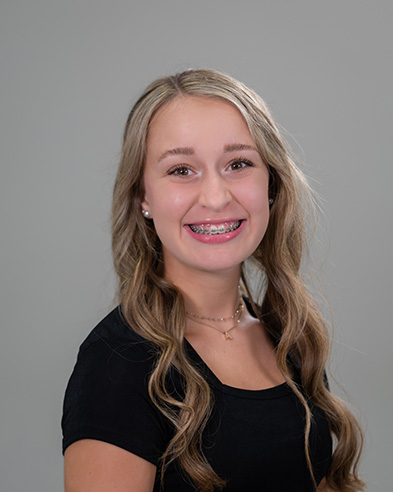 Apprentice Company